Thursday, November 04, 2004
I did it and here it is!
A week or so ago I told you about a gorgeous groundcover I saw in North Carolina. I had taken a picture with my pda but couldn't figure out how to get the pic to my computer. Well thanks to my lovely techno-savvy sister I did it, and here it is. Enjoy.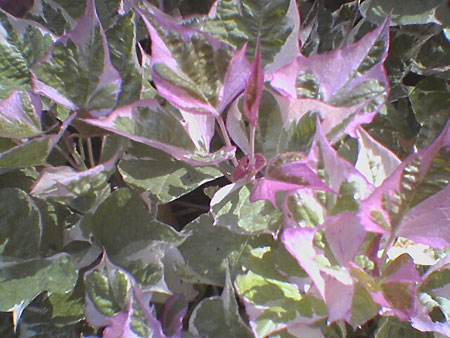 This work is licensed under a
Creative Commons License
.
Thanks to Andrew Stenning who contributed the photograph for our masthead